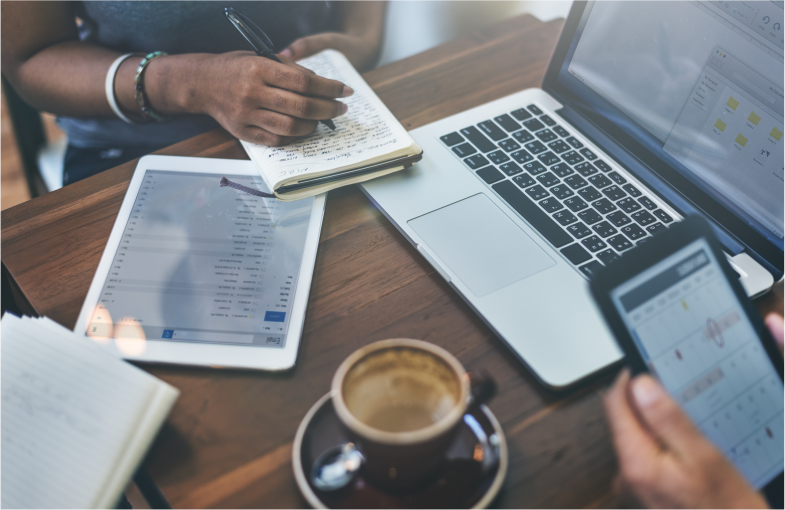 The full range of digital marketing solutions we provide include Search Engines Optimization, EMail Marketing, Digital Display Advertising, Social Media, Mobile Marketing, Content Production and Marketing, Website/App Development, Digital Strategy and Analytics.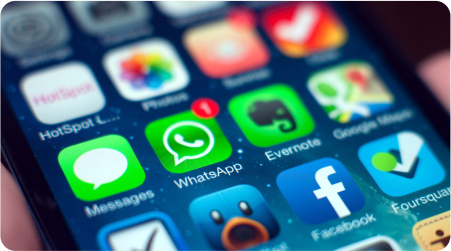 This includes Social Media Strategy, Social Media Auditing, Accounts Branding, Customer Profiling, Content Development, Channels Management, Campaigns and Promotions, Social Media Ads, Audience Engagement, Community Management, Sentiment Measurement, Analytics and Reporting.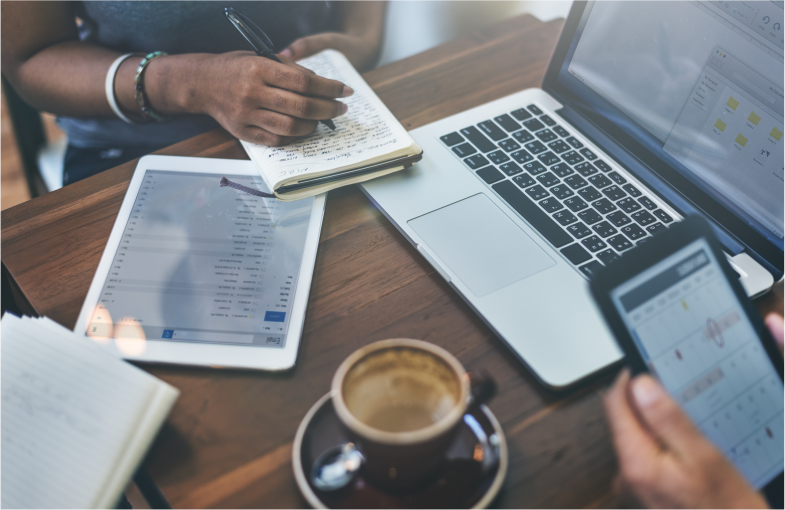 Our website/app development involves Website Auditing, Content Development, Copywriting, Website Development, User Interface Design, User Experience Design, Content Management System, Search Engine Optimization, SSL Certification, Domain Registration and Hosting. We also develop Android and iOS apps.
Search Engine Optimization
Our solution includes Event Concept Development, Proposal Development, Sponsorship Marketing, Venue Scouting, Event Marketing, Venue Branding, Logistics, Ushers, Equipment, Live Streaming and Event Management.
We provide training services in the following areas: Digital Marketing, Social Media Marketing, Content Marketing, Email Marketing, Search Engine Optimization, Website Management, Digital Display Advertising and Events Management.
We have created interactive and engaging events for various segments of the consumer market in Ghana and Africa to empower and tool them with digital solutions.