TRANSFORM:
We help you to format your business or organization from the traditional one to a digital one to ensure efficiency and profitability.
CONNECT:
We create engaging and memorable experiences for your customers and audiences using quality and creative content across various touch points.
ENGAGE:
We serve you the full bouquet of Digital Marketing and Advertising solutions to enable you engage your target audience effectively.
CONVERT:
Our bespoke creative solutions are carefully designed and rightly deployed to deliver the optimal results consistently for your business.
Here are some of the companies and organizations we have worked for, consulted for, or partnered with on various projects.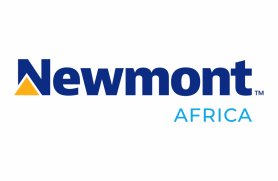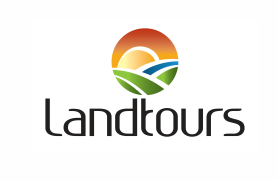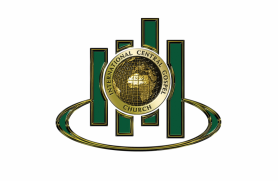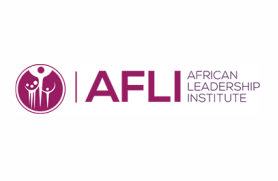 We are a professional team of experts and strategists who have practical and tested expertise in Advertising, Video Production, Digital Marketing, Content Marketing, Social Media Marketing, Branding, Web/App Development, Mobile Marketing, Marketing, Event Management and Training.
Mission: To transform and empower businesses, brands and organizations using creative content and effective digital solutions and tools.
Vision: To become the leading results-oriented advertising and digital marketing solutions provider in Africa by 2025.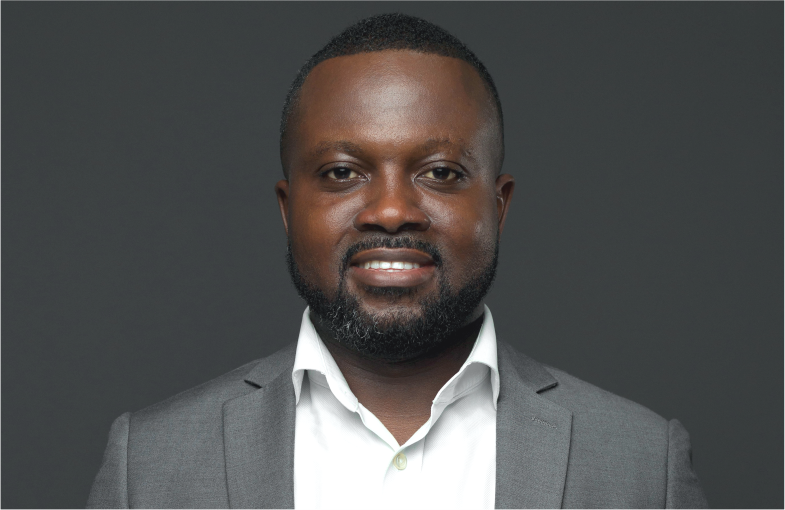 Maximus Ametorgoh,
Digital Lead/CEO
Mobile: 233 244 767801 . 233 264 887887